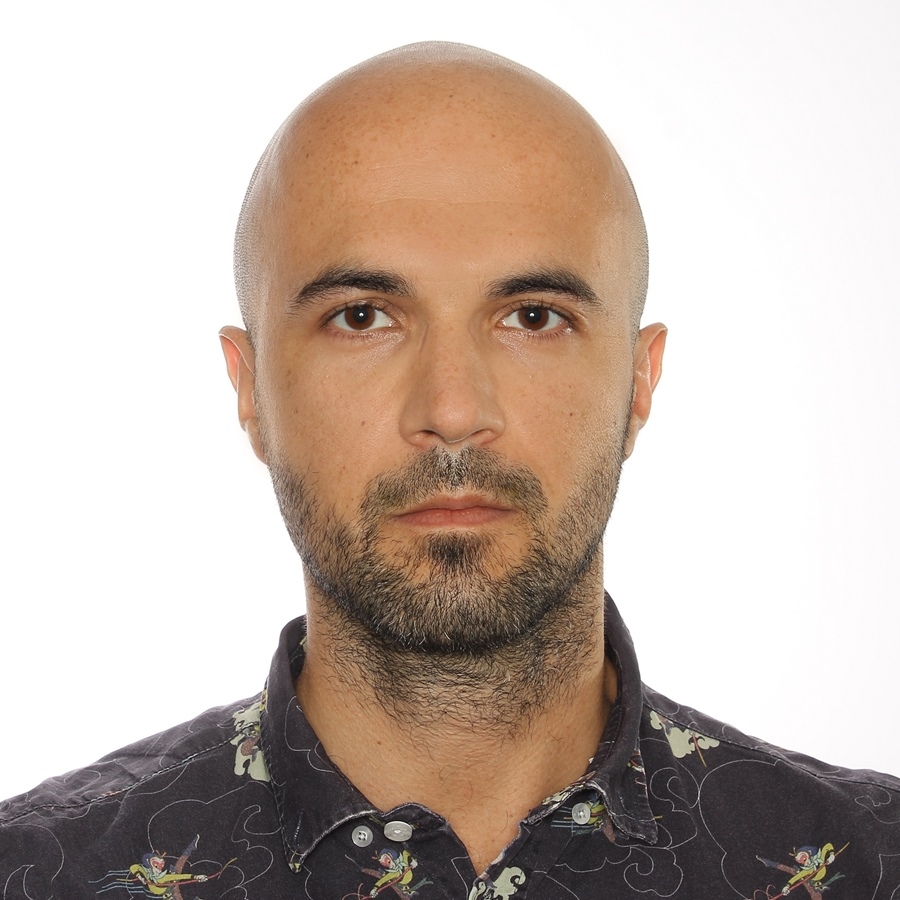 For the past 15+ years I've had the opportunity to work on a variety of projects with clients from the USA, UK and EU, across many diverse industries such as IT, Pharmaceutical, Media, Electrical equipment, Education, Travel, Consulting, Banking, Retail, Finance, Advertising, Real Estate and Fitness.
The experience and expertise thus gathered allows me to tackle complex and challenging IT problems faced by companies and organizations of different sizes.
Since 2015 my work focused mostly around automation–both business automation and programmatic infrastructure automation–and integration. Cisco Networks, F5 Networks, A10 Networks, NetApp, SAP and CenturyLink, are just some of the companies with whom I either cooperated on these projects or who use solutions I engineered.
Download one-page overview of my skill-set and 10+ years experience: